I can't believe it's already December! I know everyone always says that every December, but seriously, where has this year gone? 😂 Anyways, on one hand, work looks like it might be extra stressful this month, but on the other hand, my final school assignment is due tonight and then I'm done with the semester, soooo maybe I can get some solid reading time in this month? 🤞


The themes this month are…
Diverse December — come join us at Devour Your TBR on Goodreads while we focus on diverse reads!
Short-a-thon — from December 21st to 31st, I'll be reading as many "quick" reads as possible! I didn't want to bog down this post with a long list, though, so my Short-a-thon TBR will come later this month.
And of course, there's always the risk of an Unexpected Readathon Time announcement!
Finally, don't forget that #ARCApocalypse starts next month, so start getting your ARC TBR lists ready!

Now, on to my TBR!
EMOJI KEY:
🤗 buddy/group reads | ✨ review copy | 🍰 graphic novels/manga |
📜 poetry | 🎧 audiobook | 💻 kindle unlimited |
🔁 reread | 🦄 diverse december


Leftover from November: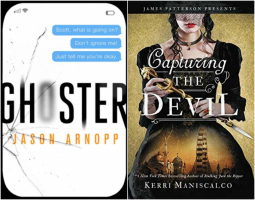 Current Library Loans: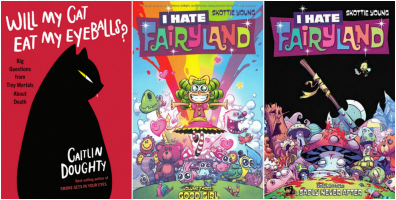 Monthly Goals:
previous month's goals:

host a successful Unexpected Readathon ✅
finish all library check-outs before they expire ✅
stay on track with my Capturing the Devil buddy read ❌
Read at least 15 books for Short-a-thon
Read 1 holiday romance and 1 holiday horror
Clear all current reads by 11:59PM on December 31st

What book on your TBR are you most excited to read this month?
— destiny ♥