The Sunday Post is a weekly meme hosted by Caffeinated Book Reviewer. It's a chance to share news about the past week, reading recaps, new hauls, and more.
last week

on the blog…
✨ stacking the shelves
✨ TBR lows & highs
next week

on the blog…
* this is always subject to change!
✨ anything I can actually get out of this life slump in time to post ?
reading

this weekend…
? anything I can focus on for more than five seconds ?

new

review

arrivals

…
eARCs:

the house in the cerulean sea
scavenger hunt
about that 

ARC ban

…
Two new hauls this week! One is a book I'm just wicked excited about and couldn't pass up when I saw it on Edelweiss, and the other was an author offer that intrigued me a lot because it features one of my favorite horror tropes!
outside the

blogosphere

…
What a week. If you saw my updates about evidently developing sleep apnea, I'm pleased to report I was able to get a CPAP machine this week and it has changed my life. I finally feel back to normal, energy-wise! Instead of using that newfound energy to Get Shit Done™, though… I spent the week ignoring all adult responsibilities (besides, like… my kid, work, and my pets) and just played a shit load of Stardew Valley. I regret nothing.
what I

watched

…
? Saw IV (2007) — REWATCH — 4 stars (still working on my series rewatch, but I didn't watch any other movies this week)

what I

listened to

…
? this was just a week for hitting "shuffle" every day in the car, so I don't really remember anything specific I listened to ?
what I

played

…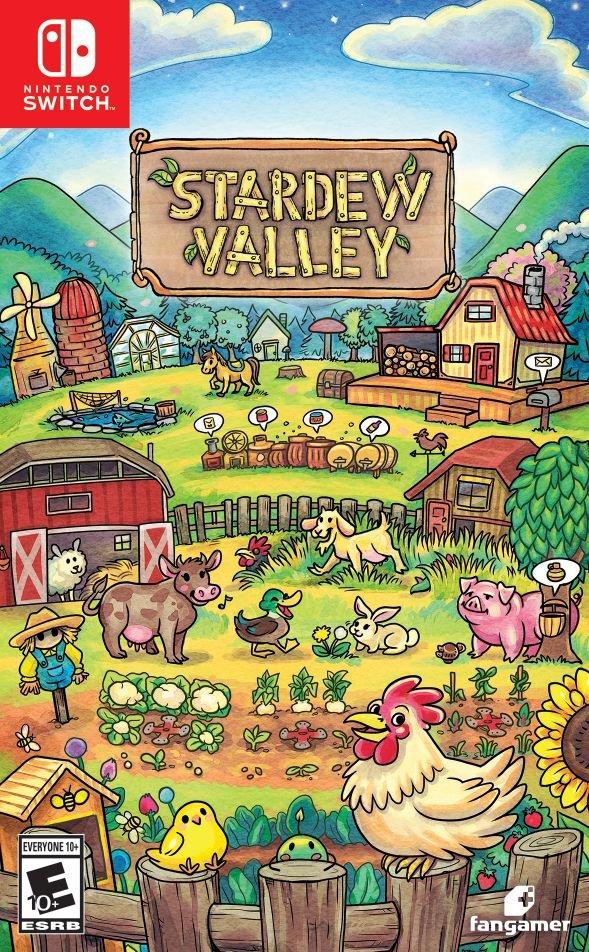 ? Stardew Valley (I restarted my game – finally – and I'm so glad I did because I'm taking it way more laid-back and having so much more fun this time around.)
a few

last words

…
———
— destiny ♥