The Sunday Post is a weekly meme hosted by Caffeinated Book Reviewer. It's a chance to share news about the past week, reading recaps, new hauls, and more.
last week

on the blog…
✨ dead meat: day 1 (YA horror review)
✨ 10 spooky tbr picks
✨ www wednesday
✨ discussion: what's been going on with me?
✨ stacking the shelves
✨ tbr lows & highs
next week

on the blog…
* this is always subject to change!
✨ dreams of lake drukka / exhumation / author interview (adult horror short stories review & author interview)
✨ halloween tag
✨ november tbr
✨ state of the arc
reading

this weekend…
? a boy called bat
? will my cat eat my eyeballs?

new

review

arrivals

…
eARCs:

when you know what i know
bird brain
watch over me
Print ARCs:

a constellation of roses
the fearing #4: earth & ember
sick kids in love
find me their bones
about that 

ARC ban

…
A little higher of a number than I like this week, but 2 of these were ARCs I accepted SEVERAL months ago and forgot about… sigh. On the other hand, 3 of these will be super fast reads, and I've already read 1 of them!
outside the

blogosphere

…
Not a bad week at all, actually. My mental health is finally on the mend in a big way, work was laid-back, and I got a shocking amount of reading done yesterday! I also had a lot of quality family time, which was much needed as always. ♥ Today is my spouse's and mine's first wedding anniversary, and we're taking the kiddo to do some Halloween activities and then hopefully just having a relaxing evening at home of catching up on all of our beloved Food Network Halloween baking competitions. ?
what I

watched

…
? Haunt (2019) — 5 stars (I freaking loved this??? Holy shit. It was so gore-filled and fun and kept me on the edge of my seat the entire time.)

what I

listened to

…
? Ice Nine Kills — The Silver Scream Final Cut (These geniuses released the "Final Cut" edition of their latest album on Friday and it has a few new tracks that I absolutely can't get enough of, namely the incredible new acoustic version of 'Thank God it's Friday' featuring none other than Ari Lehman. ?)
what I

played

…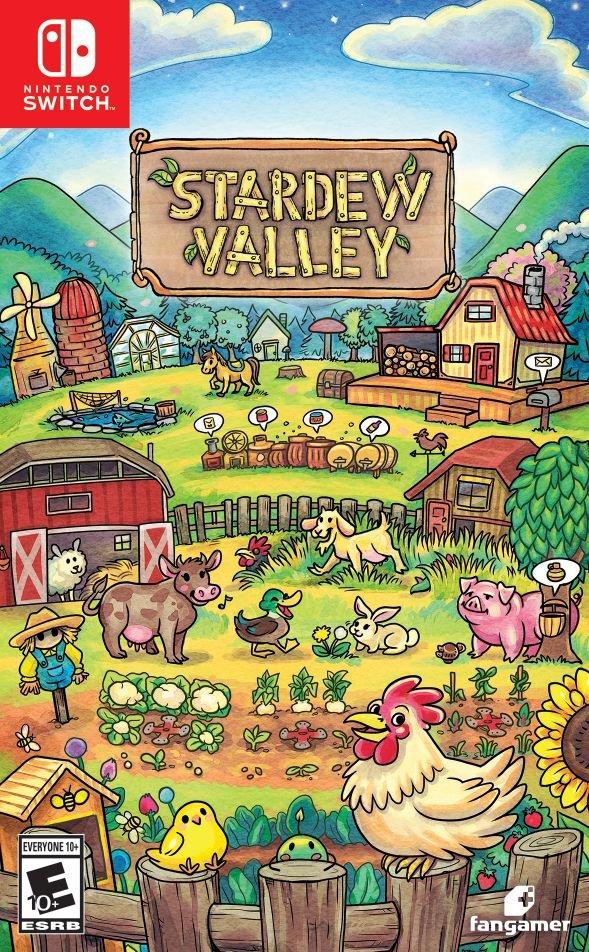 ? Stardew Valley (Another week of nonstop SDV game time.)
a few

last words

…
———
— destiny ♥