It's time for a

weekly check-in

!

---
Well, Twitter is even more of a dumpster fire than usual, but the silver lining to that (and election anxiety) is that I've spent a lot of time working on blog stuff, reading, and cleaning my house this week! 🤷‍♀️
---
I finished two of last week's priority reads and I made progress on a lot of my longer current reads! I was in a big horror mood this week (when am I not?), as you can see from the fact that every book I finished over the past week was a horror book!
---
For now, this section every week will be dedicated to the 3 books that I have the least pages remaining in!
📚 priority reads 📚
📚 total current reads: 14 📚
---
We got to watch Terrifier 2 a few nights ago (FINALLY!), and while I do love the first movie better, it was still so much fun. I think it might be the most violent, gruesome movie I've ever seen, but I feel like I'm forgetting something, so maybe not. If you've seen it, though—the scene with Art trying on sunglasses behind Sienna? Literally one of my favorite scenes in cinematic history. 😂
To avoid traumatizing some of you with screenshots of a scary AF clown, I'll also tell you that I've been obsessed with the adorable game Cat Cafe Manager (thank you, Malli!) and need everyone to play it ASAP. LOOK AT IT. You run a cafe where you adopt stray cats and they make people happy while they enjoy their food and drinks! 🥺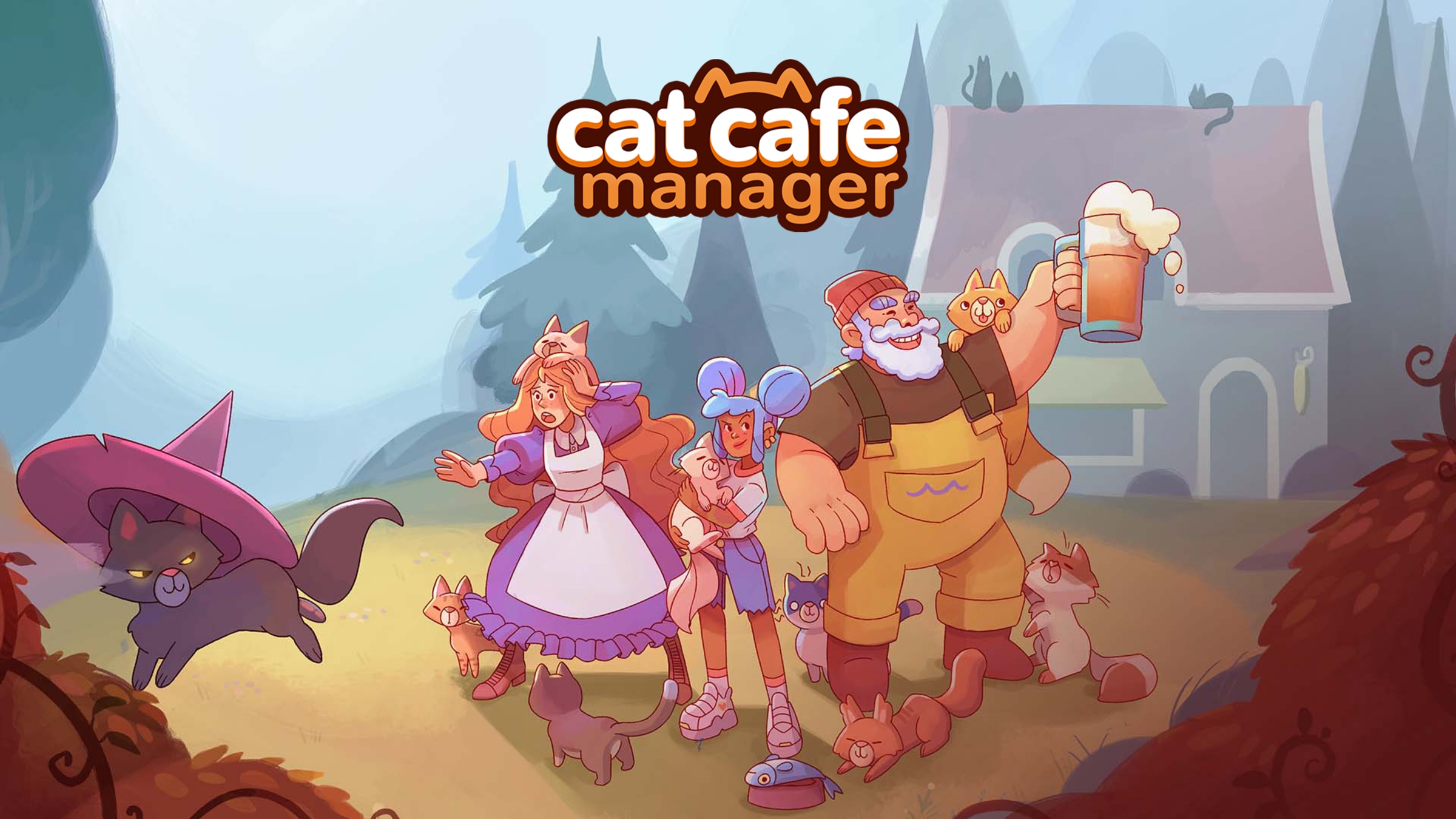 Heads up: you can always friend me on Letterboxd if you wanna see my movie mini reviews!
---
What are you reading right now, or what did you recently finish? Is anything exciting happening in your life? Let me know in the comments!
---
— destiny ♥